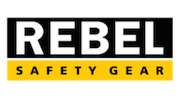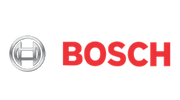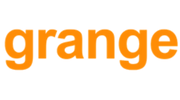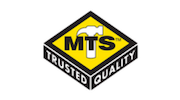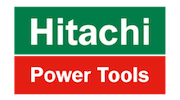 TOP SELLERS
From mines to factories, below are all of our best selling products. Let us know if we can assist you in sourcing to meet your company's needs.
South Africa's Leading Sourcing Agency
WHO WE ARE AT DITJHABA
Ditjhaba specialises in the sourcing and supply of quality goods and services, primarily to mining and industrial sectors. The company takes great pride in being able to find the right product at the right price and still meet the high requirements of our long-standing customers, many of whom have been using the services of Ditjhaba since the company first opened its doors.
Over the years, Ditjhaba has sourced and supplied an extensive range of consumables, from steel pipes, fittings, nuts and bolts to electrical components, chemicals, cleaning materials, PPE, office equipment, and many, many more.
INSTAGRAM
@ditjhabaindustrial
Follow us on social media and stay up to date with the latest in industry news.
Instagram has returned invalid data.